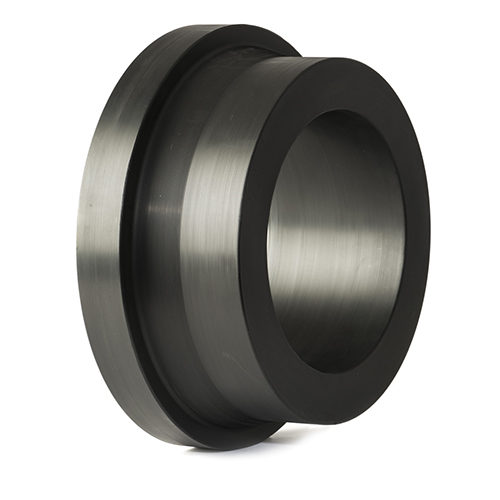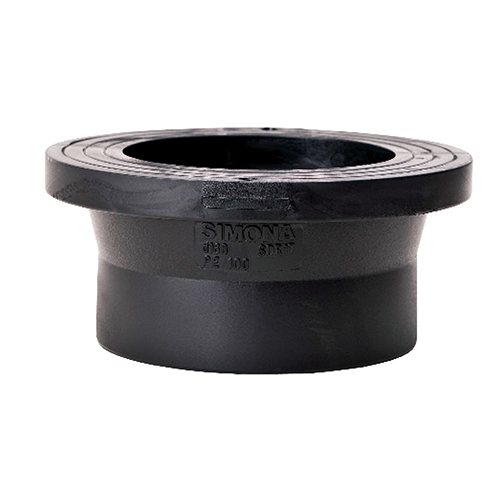 Flange Finder
Buttweld Stub Flanges
Buttweld Fittings
High Pressure PN20
High Pressure PN25
There is an increased need for high-pressure stub flanges and other fittings required for projects with high pressure rating requirements.
Higher pressure rated PE pipes and fittings are needed in instances where pressure spikes (e.g. shutting off valves) or higher temperatures occur. Our high-pressure range ensures we have the right products and correct pressure ratings for our customers.
We take safety very seriously and want to ensure our products deliver in cases where safety margins cannot be compromised from SDR11 (PN16) or SDR9 (PN20) specifications. You can rely on our quality and expertise to deliver to these standards.
We can also customise fittings, which are fully rated even up to PN20, PN25 and PN32, without the need for deration or bore restriction. That means that pipelines can be fully pressure rated with unrestricted flow. Speak to us today about how we can help with your project.
Compliance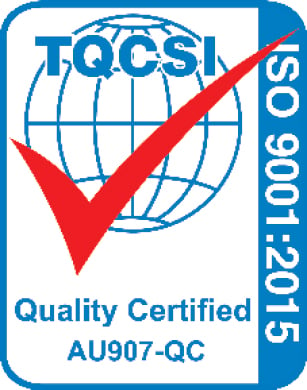 Our products are tested regularly for high quality, durability, performance and safety.