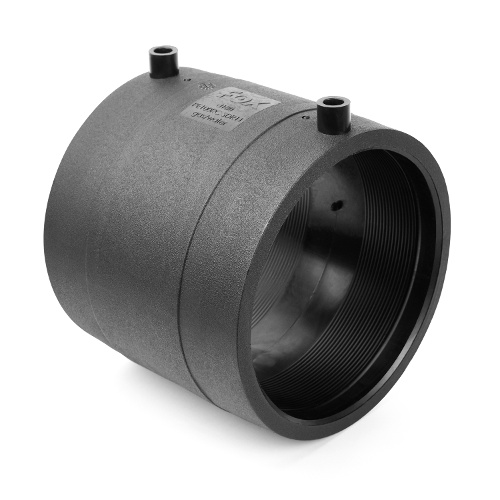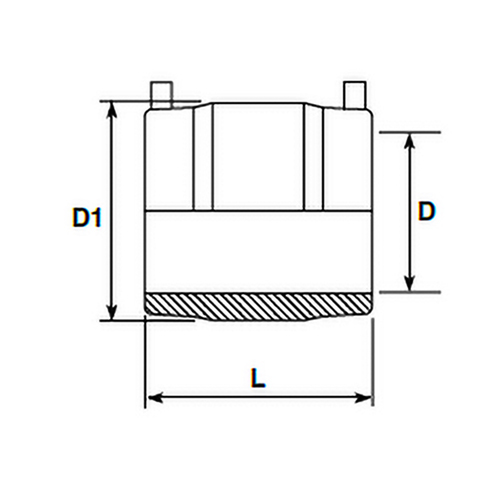 Electrofusion Socket PN25
High Pressure PN25
The original Electrofusion was invented & patented in 1977 by Swiss company Von Roll (manufacturer of Steel Municipal piping & Ski Lifts) The system was then called Rollmaplast. Many systems have developed since then with the basic initial concept of embedded resistance element in each socket and coupler is still being used today.
Advanced Piping Systems 39.5 Volt Electrofusion System has increased since our beginnings is 1990 to include the large sizes used in utility piping systems today.
Giant 1 Metre diameter couplers with dual heating zones meaning that situations that previously required a mechanical joint can now be accomplished with a socket to give the ultimate leak proof fully fused system.
The question often is asked should we buttweld or electro-fuse?
We can help you with this as both have their place and as the industry has matured there is an increasing numbers of projects that utilise both Buttwelding & Electrofusion welding on the same pipeline. Advanced Piping recognise this & have a large range of hire Butt-fusion as well as Electrofusion welding machines available for short- & long-term hire.
Please note that Advanced Piping's EF Sockets & Couplers are manufactured from Virgin PE100 Resin & are compatible with any barcode reading or manual programable welding machine.
Please check the welding machine's capacity as Large EF sockets have a higher current/amp requirement.
Advanced EF sockets are available in up to 1600mm. EF Sockets can also weld a range pipe classes & another Life Hack worth noting, they are used as an SDR transition very effectively.
Advanced Piping's EF Sockets are available in PN25 SDR 7.4 – 32mm – 400mm, PN20 SDR9 - 450 - 630mm, PN16 SDR11 20mm – 1200mm & PN10 SDR17 from 355mm to 1600mm.
Read More
Compliance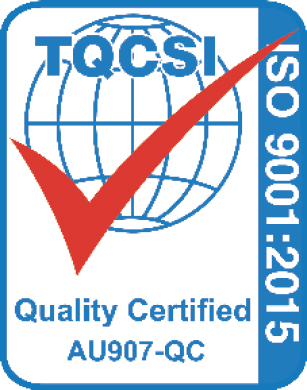 Our products are tested regularly for high quality, durability, performance and safety.
Articles
One of the most common challenges we see in the field is ensuring successful joints in HDPE fittings and pipe systems. Our Sales Executive, Karl …