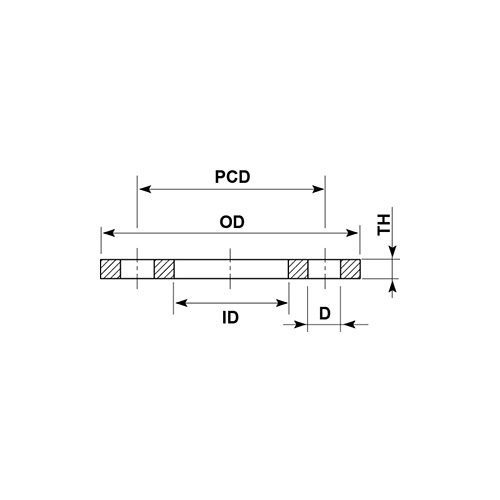 316 Stainless Steel Table D
Backing Rings
HDPE/PE100 performs exceptionally in corrosive applications, so 316 stainless steel – also known as marine grade stainless – is a perfect match. 316 has much stronger corrosion resistance to salty and acidic environments than 304, for this reason we manufacture from 316.
If the environment requires a higher grade we can manufacture from duplex or super duplex stainless, and can coat the flanges in an additional anti-corrosive coating.
Read More
Compliance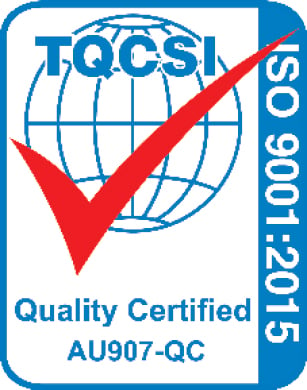 Our products are tested regularly for high quality, durability, performance and safety.
Articles
One of the most common challenges we see in the field is ensuring successful joints in HDPE fittings and pipe systems. Our Sales Executive, Karl …