Hand Scraper
Tools and Pipe Preparation equipment
The poly pipe hand scraper is used for the scraping of pipe and spigot fittings. It comes with a 4-sided blade, which can be rotated with a single screw to gain new blades. These Skarsten/Harris type scrapers remove the oxide layers on smaller HD-PE pipes which are unable to be treated using appropriate mechanical scraping tools. This tool can also deburr any cut edges.
Portable

Affordable

Replacement blades are available.

4-edged blade

Low Profile

Lightweight

Ergonomic rubber handle
Read More
Compliance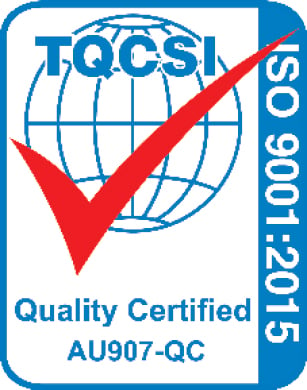 Our products are tested regularly for high quality, durability, performance and safety.
Articles
One of the most common challenges we see in the field is ensuring successful joints in HDPE fittings and pipe systems. Our Sales Executive, Karl …