Long Spigot SDR Transition Adaptor
Buttweld Fittings
Transition pieces are used to overcome the mismatch of wall thickness especially where there are SDR changes. For example 630 SDR9 to 630 SDR17. If Best Practice is not followed there could a potential notching affect which exposes weak welds which can in turn have catastrophic effect.
Advanced Piping Systems suggests that all Butt Fusion Welding should always be carried out with pipe fittings of the same SDR unless a suitable transition piece can be used.
Advanced Piping Provides suitable transition fittings for this application.


Read More
Compliance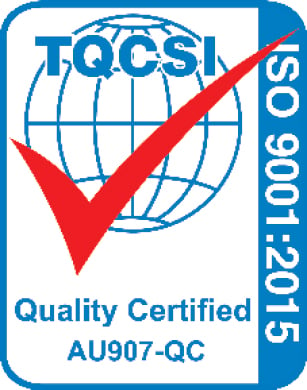 Our products are tested regularly for high quality, durability, performance and safety.
Articles
One of the most common challenges we see in the field is ensuring successful joints in HDPE fittings and pipe systems. Our Sales Executive, Karl …