Moulded Reducing Tees
Long Spigot Fittings
Poly reducing tees, also called unequal tees, give a permanent reinforced branch reduction from the main line pipe size, with all the strength and reliability of injection moulded fittings.
Many installers prefer to use reducing tees over branch saddles, but this is only personal preference as both are effective methods. Moulded spigot fittings are the most used for installations when buttwelding is the fusion method.
Advanced Piping Systems' range of injection moulded reducing tees are available in SDR11 from 90/50mm – 315/160mm and in SDR11 and 160/110mm - 315/160mm.
Read More
Compliance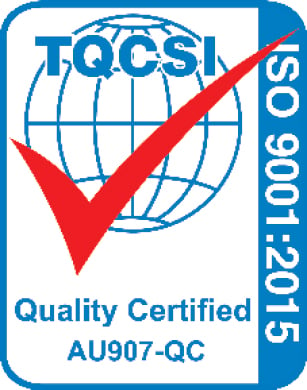 Our products are tested regularly for high quality, durability, performance and safety.
Articles
One of the most common challenges we see in the field is ensuring successful joints in HDPE fittings and pipe systems. Our Sales Executive, Karl …