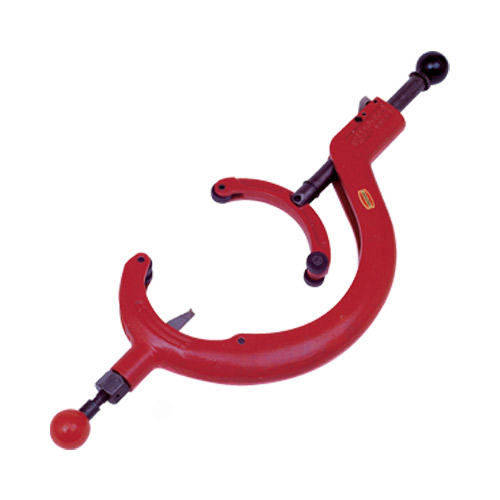 Rotary Cutters Scissor
Tools and Pipe Preparation equipment
A rotary pipe cutter is a superb multi-purpose cutting device for PE pipe and other plastic pressure piping such as PVC, PP and. With its lightweight and portable design for pipe sizes between 10 to 114mm.
Large size range, with cutters from 10–114mm
Lightweight and easy to use.
Adjustable Cutting depth
Replaceable cutter blade
Read More
Compliance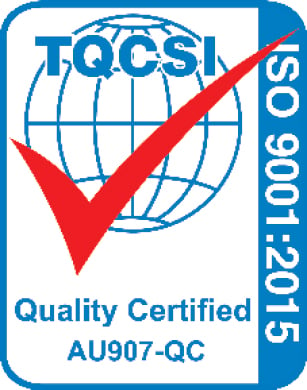 Our products are tested regularly for high quality, durability, performance and safety.
Articles
One of the most common challenges we see in the field is ensuring successful joints in HDPE fittings and pipe systems. Our Sales Executive, Karl …