Shears Scissor
Tools and Pipe Preparation equipment
Poly pipe shears are used to cut small diameter pipe, the cuts are consistent with square ends which are required for EF welding & compression joiners. The Advanced pipe cutters come in two sizes either 32 or 42 mm. This Ratchet action slices further through the pipe with each squeeze of the cutters.
Lightweight, portable, and easy to uses.
Cuts flush end ready for your weld!
Read More
Compliance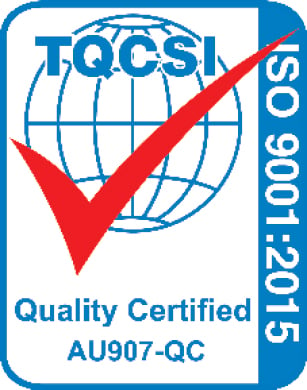 Our products are tested regularly for high quality, durability, performance and safety.
Articles
One of the most common challenges we see in the field is ensuring successful joints in HDPE fittings and pipe systems. Our Sales Executive, Karl …