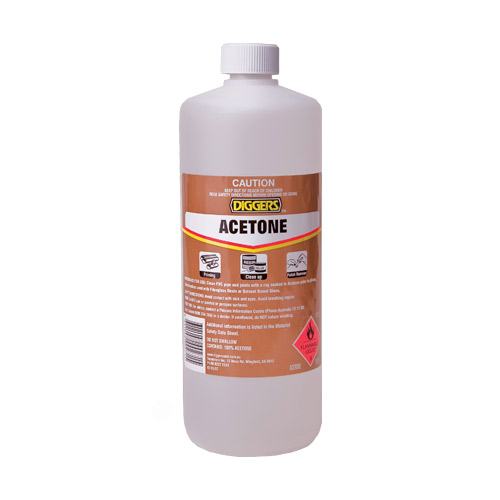 Acetone Cleaning Fluid
Tools and Pipe Preparation equipment
When cleaning hot welding plates or pre-cleaning big substantial pipes, we recommend using acetone on a clean cotton rage to get the best outcome. Iso wipes may just do not quite cut it on the big dirty jobs and can melt when used on hot surfaces.
Used on the big jobs.
Clears away the dirt & oil.
Evaporates any moisture, ready for welding
Read More
Compliance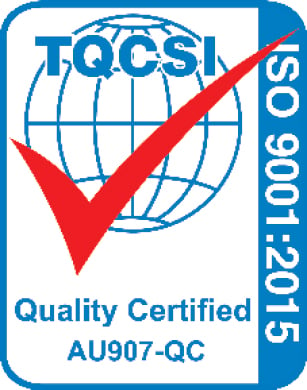 Our products are tested regularly for high quality, durability, performance and safety.
Articles
One of the most common challenges we see in the field is ensuring successful joints in HDPE fittings and pipe systems. Our Sales Executive, Karl …