Calipers Outside
Tools and Pipe Preparation equipment
Here are the top three pipe calipers for your piping needs. The Vernier calipers are used to measure the inner and outer of pipe to find the accurate thickness. Outside calipers measure thicknesses and outside diameters of objects; inside calipers measure hole diameters and distances between surfaces. A digital level can be used to perform complex fabrication work, automatic height calculations, and basic construction work. It uses gravity as its reference point to capture extremely accurate readings.
Vernier Calliper has internal and external jaws.
Makes measuring 10 times easier with its precision.

3 sizes depending on the needs.

Size range 600 -1800

Slim, stable, and handy

Practical, precise, convenient
Portable
Read More
Compliance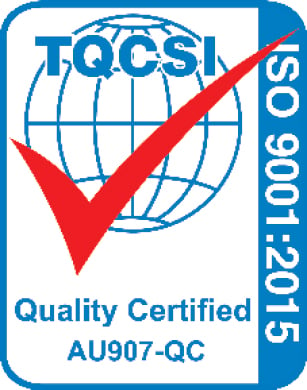 Our products are tested regularly for high quality, durability, performance and safety.
Articles
One of the most common challenges we see in the field is ensuring successful joints in HDPE fittings and pipe systems. Our Sales Executive, Karl …