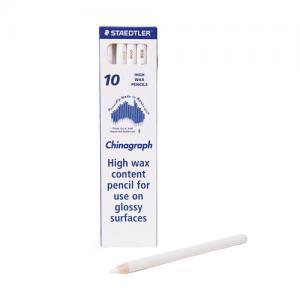 Chinagraph Wax Pencils
Tools and Pipe Preparation equipment
Wax pencils, also known as Chinagraph pencils, are used as writing implements made from hardened coloured wax. Fade and moisture resistant, these specialized dry markers are ideal for writing on nonporous surfaces such as a poly pipe or fitting. Commonly used in commercial and industrial settings to create durable, opaque lines. An excellent writing & marking tool for your pipe needs.
Opaque marking on almost all surfaces including pipe.

Non-corrosive colour pigments

Made from hardened wax.

Fade and moisture resistant
Read More
Compliance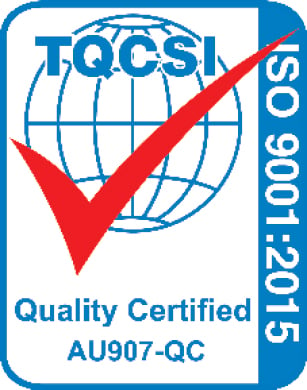 Our products are tested regularly for high quality, durability, performance and safety.
Articles
One of the most common challenges we see in the field is ensuring successful joints in HDPE fittings and pipe systems. Our Sales Executive, Karl …