External Bead Removing Tool
Tools and Pipe Preparation equipment
The external bead remover tool is designed to remove the bead left by butt welding around the outside of the pipe. De-beaders are a run-around plaining tool that digs into the bead and use's a ratchet motion to cut the bead smoothly from the circumference. The removal of the outside bead is usually required for directional boring, casing, or slip-lining, which are all time-saving methods used in new service installation or restoring structural stability to an existing pipeline.
63mm to 900mm

Crucial when establishing joint integrity.

Safe and easy to use.

Saves time and ensures the pipe has no nicks or damage.

Leaves smooth surface around the sides
Read More
Compliance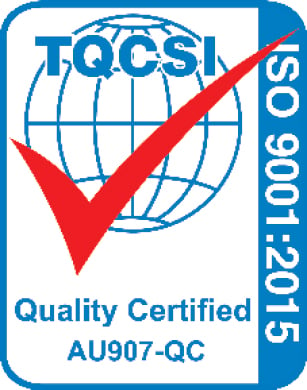 Our products are tested regularly for high quality, durability, performance and safety.
Articles
One of the most common challenges we see in the field is ensuring successful joints in HDPE fittings and pipe systems. Our Sales Executive, Karl …