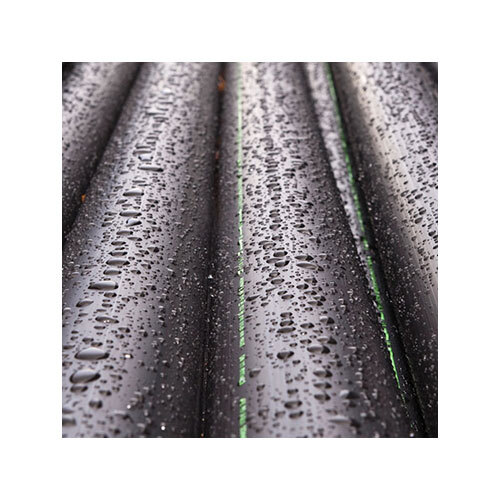 Advanced Piping Flood Pipe is for non-pressure applications and is available in a range of sizes and pressure applications.
Please speak to us about your exact requirements if they are different from what is shown.
Read More
Compliance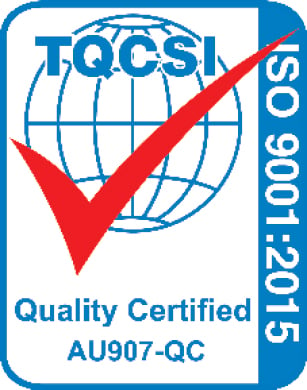 Our products are tested regularly for high quality, durability, performance and safety.
Articles
One of the most common challenges we see in the field is ensuring successful joints in HDPE fittings and pipe systems. Our Sales Executive, Karl …