Marked with a yellow stripe, gas poly is an ideal, cost-effective and durable underground pipe for LPG and natural gas pipelines.
The main benefit of using yellow stripe poly pipe for your underground gas pipeline, is that it is cost-effective.
It comes in long lengths to reduce the number of joins, enables the use of underground boring, and really speeds up the installation process.
Also called "tiger pipe", gas poly can be laid in the same trench as water and other mains, reducing earthworks costs enormously, without the risk of confusing pipes and connections.
Polyethylene piping is renowned worldwide for its ability to withstand even earthquakes, protecting vital infrastructure, and reducing maintenance costs.
Read More
Compliance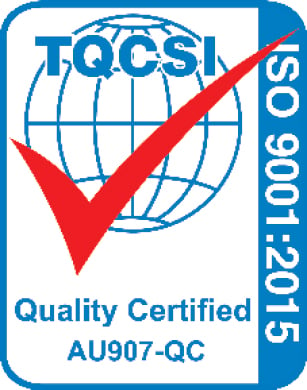 Our products are tested regularly for high quality, durability, performance and safety.
Articles
One of the most common challenges we see in the field is ensuring successful joints in HDPE fittings and pipe systems. Our Sales Executive, Karl …