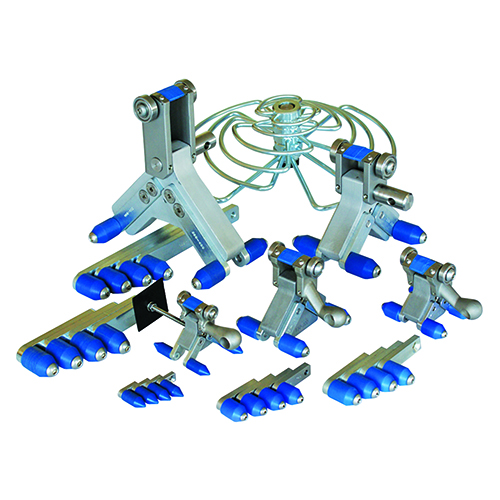 Internal Bead Removing Tool
Tools & Pipe Preparation equipment
This internal bead removing tool is used for removing the welding beads inside PE and PP pipes with an inside diameter from 90mm up to 500mm and an insertion depth of a maximum of 20 metres.
The cutting head of this bead removing tool has a blade which is geometrically designed in a way that cutting into the pipe wall is avoided.
The spacers for the basic guide rod can be continuously adjusted to the respective inside diameter.
The cutting out of the bead is carried out manually and in an ideal case, the bead is removed during the cooling period.
Compliance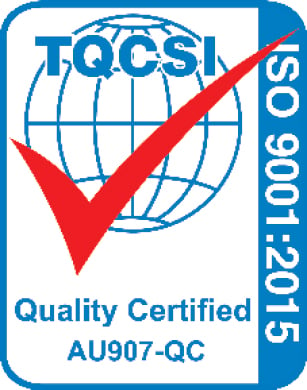 Our products are tested regularly for high quality, durability, performance and safety.