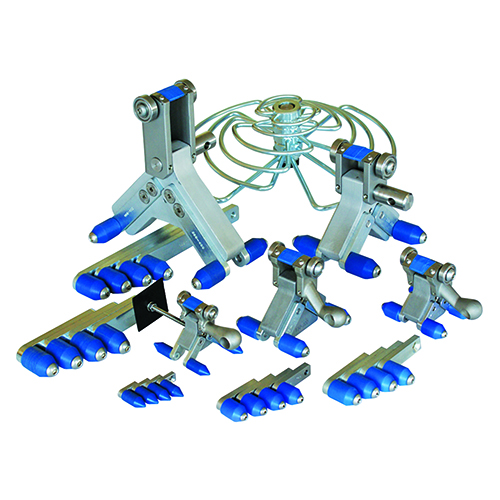 Internal Bead Removing Tool
Tools and Pipe Preparation equipment
This internal bead removing tool is used for removing the welding beads inside PE and PP pipes. The spacers for the basic guide rod can be continuously adjusted to the respective inside diameter. The cutting out of the bead is carried out manually and in an ideal case, the bead is removed during the cooling period. An internal debeader needs to reach up the length of the pipe, sometimes up to 20 meters. To overcomes this, the tool uses a drive handle and a cutter head to reach in and cuts the weld bead from the HDPE pipe.
Inside diameter from 90mm up to 500mm

Insertion depth of a maximum of 20 meters.

Geometrically designed to not damage the pipe walls.

Used to eliminate friction and sediment build up in the pipe
Read More
Compliance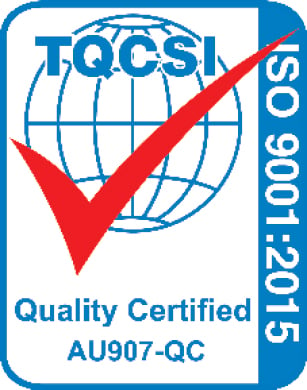 Our products are tested regularly for high quality, durability, performance and safety.
Articles
One of the most common challenges we see in the field is ensuring successful joints in HDPE fittings and pipe systems. Our Sales Executive, Karl …