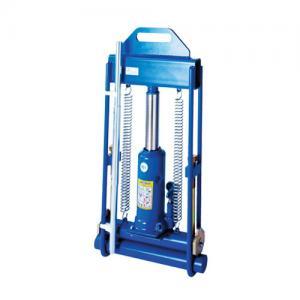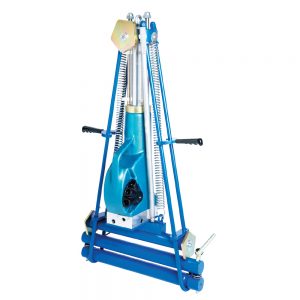 PE Pipe Squeeze Off Tools Hydraulic
Tools & Pipe Preparation equipment
Advanced Piping's heavy duty squeeze off tools allow quick and efficient isolation for sections of PE100 pipe systems, for routine or emergency maintenance.
Our extremely reliable, heavy duty double U loop squeeze off tools are available in Mechanical and Hydraulic Options in Size Ranges 20-315mm:
Mechanically operated for pipe sizes of up to 125mm (20-63mm and 63-125mm)
Hydraulically operated for larger diameters (63-180mm, 160-250mm and 250-315mm)
Available for purchase or hire.
Compliance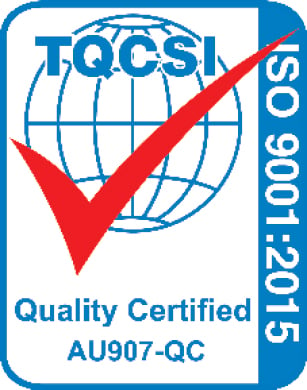 Our products are tested regularly for high quality, durability, performance and safety.