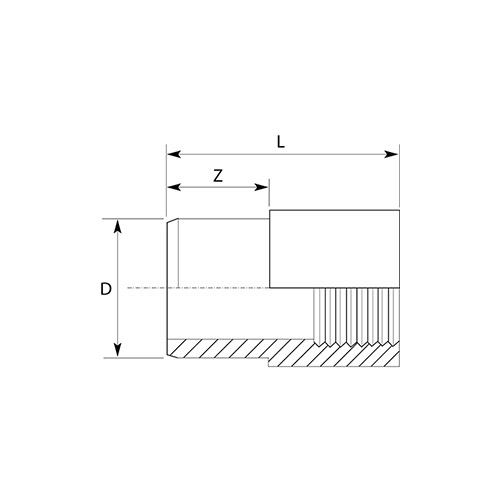 PE100 Female BSP Threaded Adaptors
Long Spigot Fittings
The Advanced PE100 BSP Threaded Adaptors used in process piping and filtration are for installing and measuring instrumentation, chemical or flocculant dosing points that control whole pumping, and piping in process systems. Therefore, the smaller details and quality of every threaded fitting is essential. Advanced Piping Systems do not cut corners with BSP threaded fittings, or overstate their pressure ratings.
Our threaded fittings are manufactured using the best in practice manufacturing processes for both the female and male HDPE PE100 threaded adaptors. Firstly, we injection mould the billet to give the outside the right finish and internal shape, then, only after the billet has been stabilised with time curing, do we CNC machine the thread. This process achieves the very best strength and quality of sealing thread.
For additional strength to the female threaded body we add a press fitted 316 stainless steel reinforcing band. The long spigot length of our adaptors is unique, and allows for easy buttwelding, electrofusion welding, and socket fusion welding.
We have 10 standard sizes available from 20mm x 1/2" BSP to 125mm x 4" BSP. We can also machine custom make thread adaptors to your exact specifications with larger or nonstandard reductions and NPT threads.
Read More
Compliance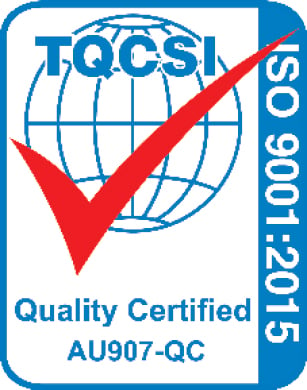 Our products are tested regularly for high quality, durability, performance and safety.
Articles
One of the most common challenges we see in the field is ensuring successful joints in HDPE fittings and pipe systems. Our Sales Executive, Karl …