Petrol Inverter Generator
Welding Equipment
For a remote power source, Inverter Generators are recommended for use with all electronic electrofusion welders. Electronic Breaker. Alert in case of operation at excess load and then automatically cutout electric output for certain hours. DC Output Direct Current Output possible to charge battery (12V-8.3A). Fuel Gauge Indicate the level of fuel volume. Oil Sensor with Alert Lamp Alert in case oil level is too low and automatically stop engine.
Electric Starter


Start with key

Radio Frequency

Interference Protection

4 Wheel Kit. Easy transportation
Read More
Compliance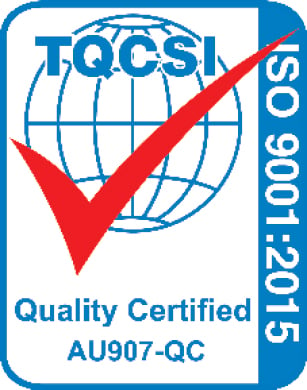 Our products are tested regularly for high quality, durability, performance and safety.
Articles
One of the most common challenges we see in the field is ensuring successful joints in HDPE fittings and pipe systems. Our Sales Executive, Karl …