Pipe Guillotines
Tools and Pipe Preparation equipment
Guillotine Cutters are designed to cut clean and simply through solid wall HDPE pipes. The hinged under clamp & square stainless-steel blade means this can be positioned anywhere on the pipe whether it be new or existing main, leaving an accurate cut for welding or retrofitting into an existing main. A square drive feature allows the cutter to be used with a wrench if working in a confined space of narrow trenches.
Pipe size range 63-315mm

Long-life stainless-steel blade

Accurate square cut

Fast opening

Requires minimal clearance, (102 - 152 mm) around the pipe.

Clean cut & safe to use
Read More
Compliance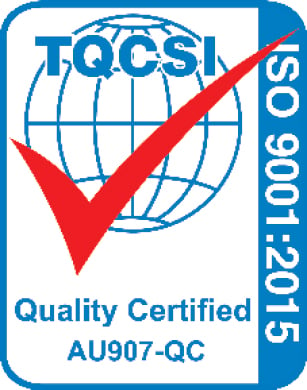 Our products are tested regularly for high quality, durability, performance and safety.
Articles
One of the most common challenges we see in the field is ensuring successful joints in HDPE fittings and pipe systems. Our Sales Executive, Karl …