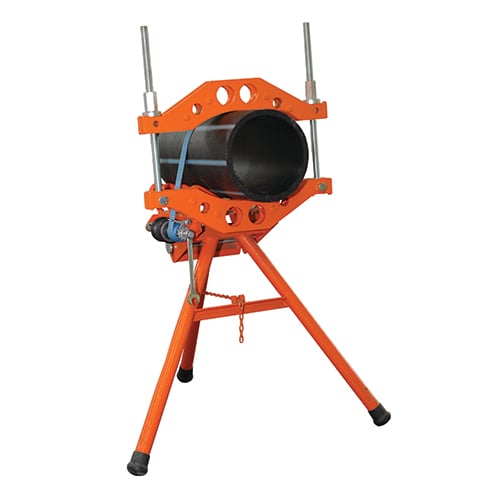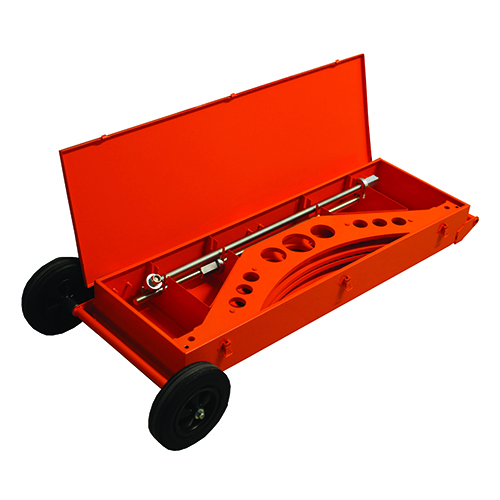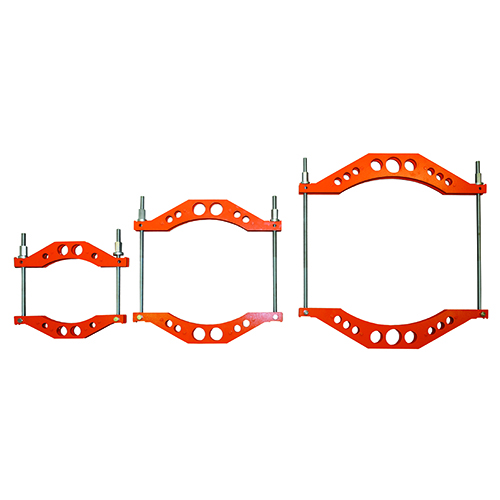 Re Rounding Clamps for PE Pipe
Tools & Pipe Preparation equipment
These steel-made re-rounding clamps will help re-model the ends of ovalised pipes, prior to electrofusion welding. The manual clamping of the tool stems, pushes the ovalised end to reshape within the ovalisation range required by most standards. This is a vital step to allow correct insertion into the electrical coupling for a successful electrofusion weld and avoids the cost of eliminating a good pipe.
Each size comes is supplied with a transportation box.
Size ranges: 250-400mm, 450-600mm, 630-800mm
Compliance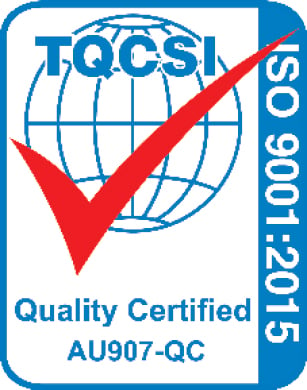 Our products are tested regularly for high quality, durability, performance and safety.