Saddle Patch Scraping Tool
Tools & Pipe Preparation equipment
This universal patch scraping tool is used for precise scraping of Polyethylene pipes prior the electrofusion welding of saddles. It has a reciprocating action for minimal excavation and ease of use.
Scrape area: 125 mm – 1000 mm
Compliance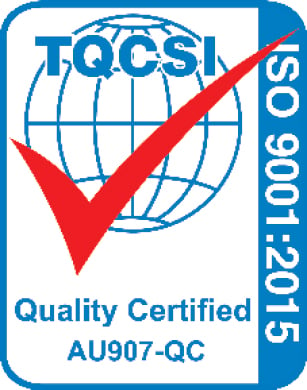 Our products are tested regularly for high quality, durability, performance and safety.