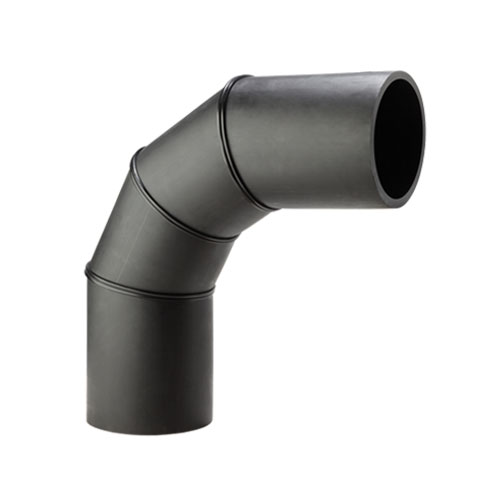 Segmented Bends 90 degree
Fittings Made from Pipe
Advanced Piping's 45-degree SDR11 and SDr17 segmented bends are standard CNC manufactured in two 22.5-degree segments.
If a full pressure rating is required we also offer these fabricated at 3 x 15-degree segments, achieving a full pressure class conformance to align with the POP006 PIPA Guidelines – the most recently updated guide, superseding previous PIPA Guidelines: POP004 and POP005.
All Advanced Piping fabricated fitting dimensions are manufactured to industry norms like Kingston Bridge and PIHA, which suit most buttfusion welders, and can also be manufactured with extra length spigots to suit McElroy Track star fusion machines.
CNC welding of segmented fittings ensures that welding is perfectly controlled, and achieves the best possible fusion welded seams, highest pressure ratings, and longevity of purpose.
Our technicians are meticulous in their set-up and alignment of the mitres and are audited by an industry best QA system – all this ensures you get a quality product every time.
At Advanced Piping Systems our prefabrication team can fabricate from 32mm to 1200mm in PN4, PN6.3, PN8, PN10, PN12.5, PN16, PN20 and PN25, as well as PN32 SDR6.
Read More
Compliance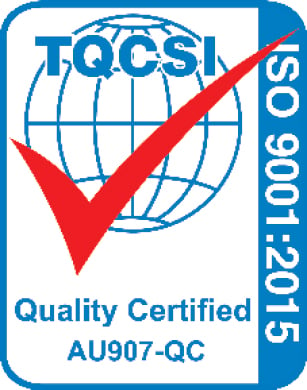 Our products are tested regularly for high quality, durability, performance and safety.
Articles
One of the most common challenges we see in the field is ensuring successful joints in HDPE fittings and pipe systems. Our Sales Executive, Karl …