Turbo Pipe Scraper 20 – 63
Tools & Pipe Preparation equipment
This incredible pipe scraper can work in confined spaces substantially reducing working times, especially during repair operations. The rotating tool allows fast and precise scraping without defects. Its blades allow the perfect facing of the pipe ends which may have been roughly cut, in difficult situations such as narrow spaces.
The working range (OD) is 20-63mm with a scraping length capacity of 45-55mm.
*Turbo must be used with a cordless drill.
Compliance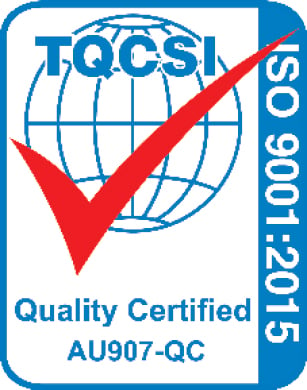 Our products are tested regularly for high quality, durability, performance and safety.