Turbo Pipe Scraper 20 – 63
Tools and Pipe Preparation equipment
A Perfectly scraped & square cut pipe is key to successful EF welding. If you are looking for an incredibly fast compact way to do this without the time-consuming hassle and achieve reduced weld prep times, a drill-mounted scraper is a no-brainer. It is simple to use, all you need to do is attach the attachment to your battery drill & use the forward & reverse on your battery drill. The Turbo pipe scraper can also be utilized as a facing tool as well as a scraper this make's the pipes perfectly square. The compact size of this tool also means that it can be used in tight spaces such as next to a wall or in a pipe gallery etc. You can have peace of mind in that these drill attachments have been tested in all types of applications by plumbers & engineers for well over 10 years. These compact attachments will make your installation prep fail-safe & fast.
Individual sizes are available from 20mm-63mm.
Scraping length capacity of 45-55mm.
Fast and precise scraping without defects
Useful in confined spaces, with a cordless drill
Doubles as a poly pipe facing tool.
Read More
Compliance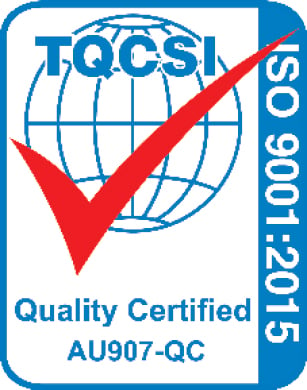 Our products are tested regularly for high quality, durability, performance and safety.
Articles
One of the most common challenges we see in the field is ensuring successful joints in HDPE fittings and pipe systems. Our Sales Executive, Karl …