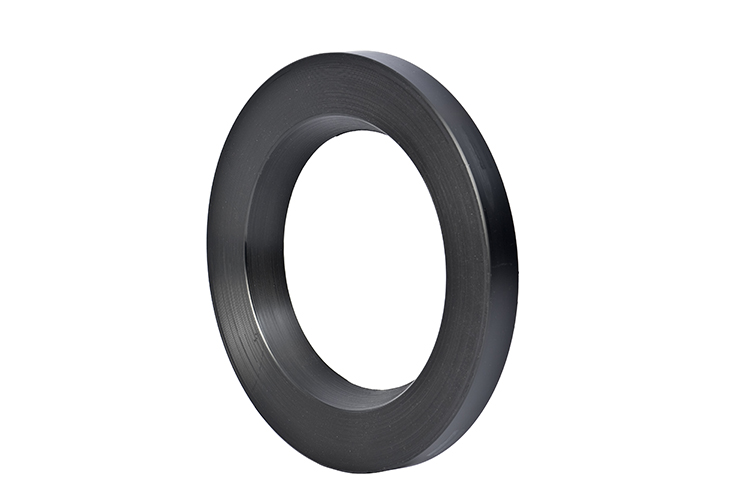 Valve Spacers (BW)
Buttweld Fittings
Valve spacers are a useful addition when flanging to wafer and lugged butterfly valves, or wafer check valves. The spacer provides an enlarged working zone in front of the stub flange face for the valve disk or flaps to move freely, whilst maintaining the integrity and pressure rating of the pipeline, valve and flange set.
The valve spacer is made from PE100 resin, which is 100% resistant to corrosion and has very good abrasive resistance properties. To see if valve spacers are necessary for your valve, simply check the ID dimension of the pipe size selected.
If it is smaller than the valve ID then a valve spacer on each side of the valve will provide both a solution and insurance if you are unsure. Advanced Piping Systems have carefully engineered valve spacers to cover the widest range and matrix of valves possible.
PN10 and PN16 valve spacers in sizes 2in/ 50mm NB to 24in/ 600mm, NB valves are a stock item.
If you require PN20 or PN25 valve spacers and/or larger sizes, we can machine these from billets to order.
We also have custom machine capabilities to meet your exact dimensional requirements, which can also be made from any polymer or special steels required.
Read More
Compliance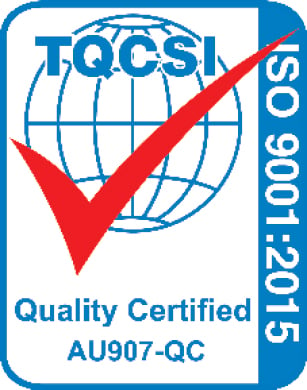 Our products are tested regularly for high quality, durability, performance and safety.
Articles
One of the most common challenges we see in the field is ensuring successful joints in HDPE fittings and pipe systems. Our Sales Executive, Karl …